Photo outil
Image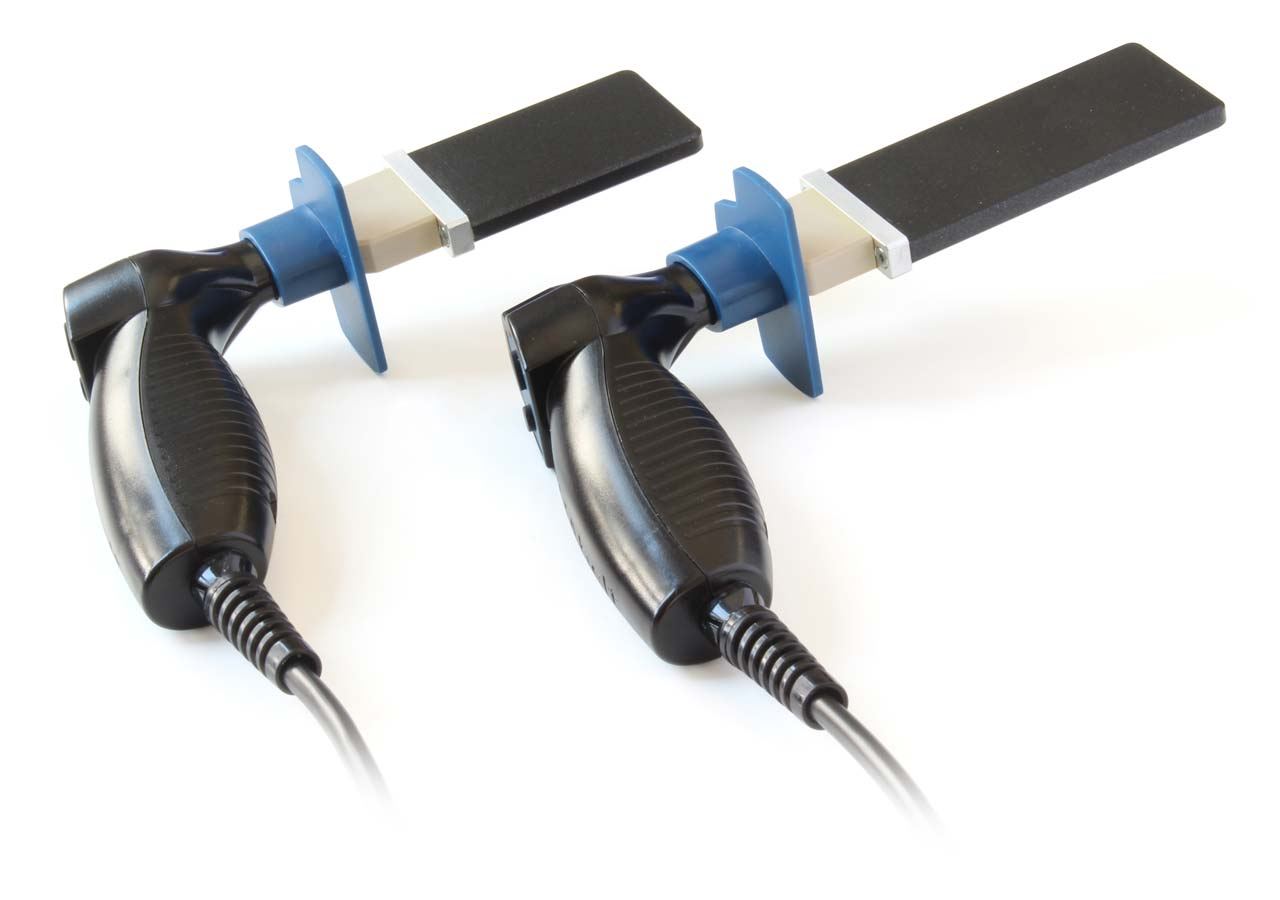 Body
Welding profiles made of PU and TPE
The EErgo paddle welding tool is specially developed for connecting PU and TPE profiles or flat belts.
Informations complémentaires
Colonne
Contenu Colonne
Features
EErgo 60 with paddle length of 60 mm (for belt profiles)
EErgo 90 with paddle length of 90 mm (for belt profiles and flat belt strips)
Ergonomic fiberglass case, strong
Preset buttons allows precise control of temperature settings
Thanks to the PTFE welding pallet, there is no need to combine the PU and TPE materials
Easy to clean with a cloth.
Contenu Colonne
Highlights
Heating-up time: approx. 5 minutes

Innovative safety rest for safe placement on the work surface

Ergonomic design for a natural working position

Easy to use temperature selector regulates correct temperature to weld PU or TPE profiles.